More Gingerbread House Photos
Here are even more gingerbread house photos. Have a photo of your own to share? Send us your gingerbread house photo or view and comment on pictures others have sent us.
From 2006 Grove Park Inn Gingerbread House Competition
Provided by kwalters on Flickr.com: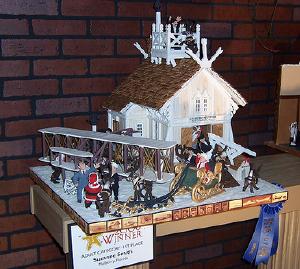 From merfam on Flickr.com:
Here's an unusual one: The garage gingerbread house: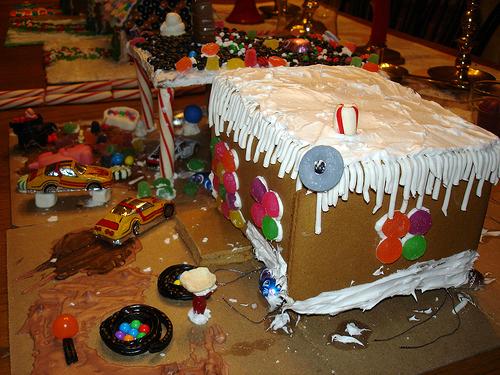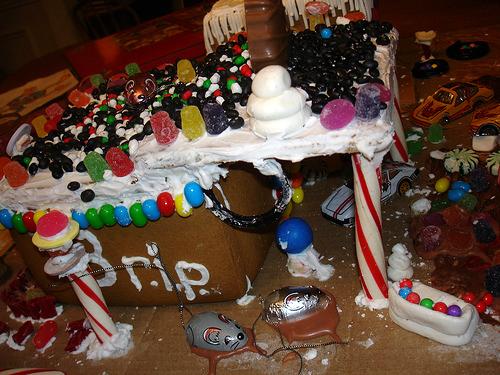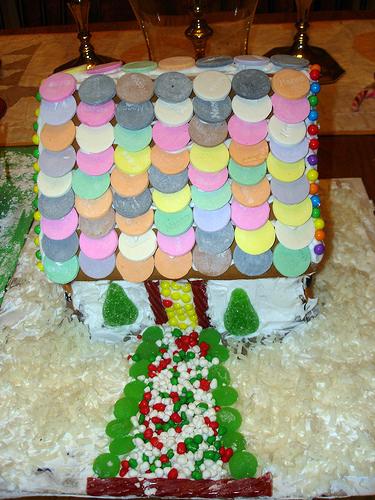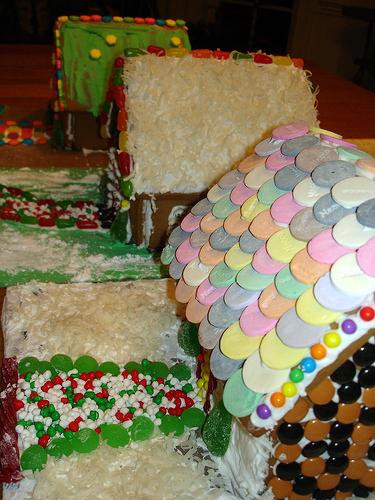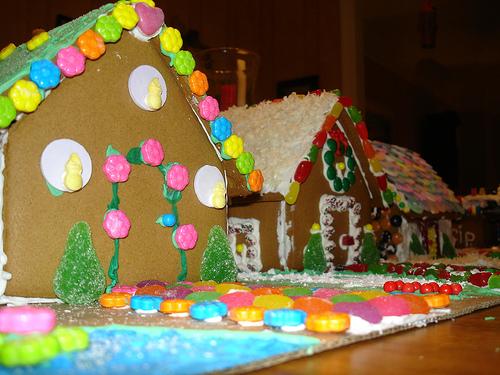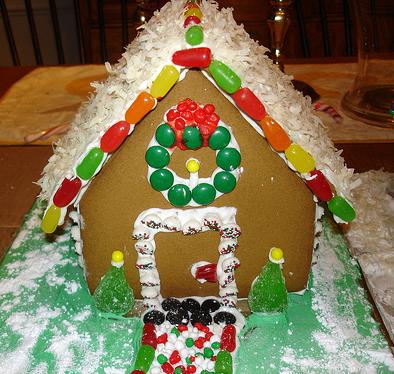 **These and all other photos and content on this site may not be copied, altered, or used on other sites except with express written consent. Feel free to link to this page though. **
More Gingerbread Photos
Check out these other photo-filled pages:
Page 1 - Gingerbread house photos
Page 2 - More Gingerbread house photos
Page 3 - Some more intricate decorating ideas
Page 4 - More Gingerbread House Pictures
Page 5 - Photos from Gingerbread Contests

Have a Gingerbread House Picture to Share? Click here to add a page to this site with your OWN photo!
---
Return Home from more gingerbread house photos page
---