Gingerbread Man Coloring Page
If you're looking for a gingerbread man coloring page for your kids, you've found it! We have two adorable gingerbread coloring pages now (and we'll be adding more). We're already working on a cute gingerbread house coloring page.
Click on these links to download and print your coloring pages... FREE! There's nothing to fill out and nothing (except these pages) will be downloaded. Then, look around the photos on this site to get inspired OR, let your kids use their imaginations and then try baking and decorating real gingerbread man cookies to match the coloring pages!
Here are pictures of our gingerbread coloring pages. You'll want to open the .pdf files rather than printing these smaller screen shots. Either click on the text links above or click on one of these images to download and print the .pdf: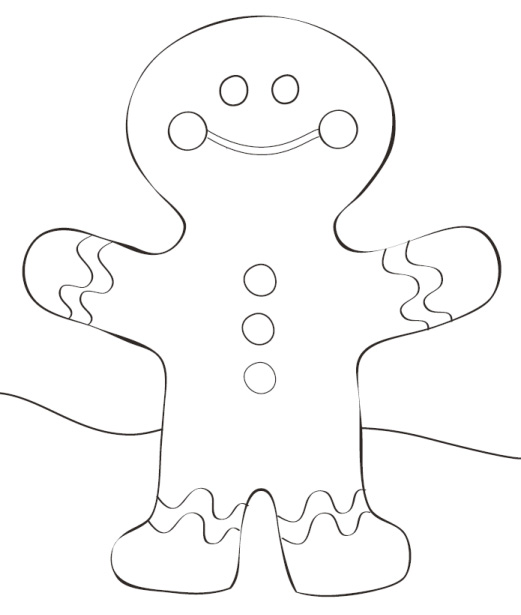 ---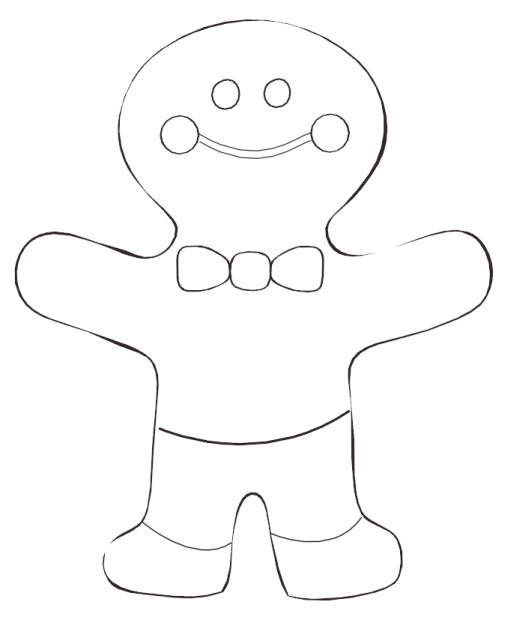 ---
If your kids (or you) enjoy these coloring pages, tell us about it below in a facebook comment! You can even share a photo of the finished product if you'd like!
Enjoy!
---
---
Return Home from gingerbread man coloring page.
---