How much dough do I need?
by Ashlie
(Port Richey, FL USA)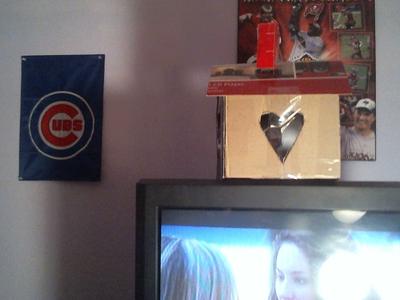 side
I'm not exactly sure as to how much dough I will be needing to make the gingerbread house I want to make this year. I made the template myself and the measurements are approximately 7 inches wide at the face of the house. 10 inches in length along the side of the house. 12 inches in height if you include the chimney but 10 inches in height if you don't. Enclosed are two pictures i took of my template to help you better judge. Thanks so much.
Join in and write your own page! It's easy to do. How? Simply click here to return to Gingerbread Questions.